Limton Group of Companies is a family owned business setup, running now into its 4th generation in the Rehman family. Having started business in India in 1901, as a watch showroom – the company moved its hub to Karachi in Pakistan after the Rehman family migrated there in 1947. Since then, the company has been successfully operating in B2C and B2B domains of time management & later expanding greatly in industrial automation solutions.
The slogans of "Time Commands Business, Limton Commands Time" and "The Time People" have been tagged with Limton for decades & the owners, management & teams of the company invest all efforts & energies to upkeep the trust associated with these slogans and the reputation created in the market/industry over the years.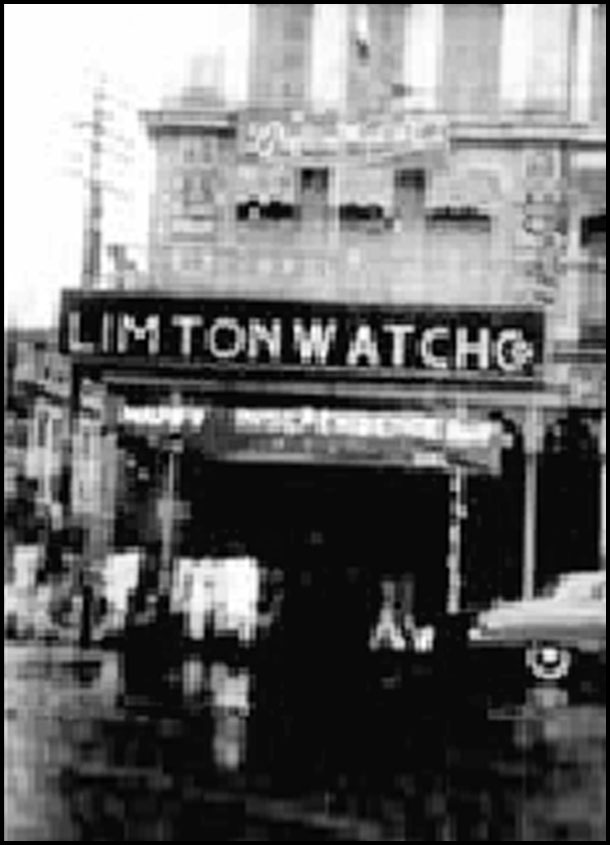 UNDER THE GROUP OF COMPANIES
LIMTON WATCH CO.
LIMTON Watch Co. established in 1901 in India as a watch showroom, selling premium & branded wrist watches. Soon the company spread its business to several cities in India including Karachi (part of United India then).
In 1947, the owners (Rehman family) migrated to Pakistan, shifting their base to Karachi and leaving behind the vast business in India. The main showroom was and still is on Zaibunissa street, Sadddar – Karachi.
Over the years, Limton Watch Co. has become one of the most trusted name for genuine and world-class wrist watches, wall clocks and branded accessories, retailing some of the world's best & genuine brand – all under one-roof. Limton's management & team takes pride in upholding the trust and patronage of its customers.
Limton Watch Co. has also been importer & distributor for world's leading branded wrist watches. Its dealer-network spans across Pakistan.